Sometimes you just need a few ideas to get things started to move forward. We've put together some of them that have yielded great success for other FCA clubs.
Maybe they can help you, too!
​
(Oh yes, don't forget to also check out FCA PARTNER RESOURCES and PROGRAMS.)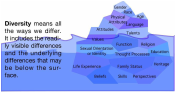 ---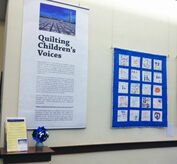 ​APRIL IS CHILD ABUSE PREVENTION MONTH
Spring semesters also provide fabulous opportunities to focus on helping to create healthier worlds for all children and families.
Community Outreach
projects and
Advocacy
along with opportunities to join with others nationally are very much available throughout the US and beyond! And the color changes to
BLUE
! More
IDEA TOOLS
to
help you launch your advocacy activities to all!
* NATIONAL RESOURCE ORGANIZATIONS* VOICES through QUILTS​
* CREATING THE QUILT IDEAS
* APRIL CALENDAR Sample
---
---
---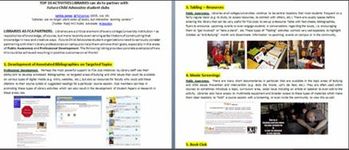 ​
​IDEA TOOLS
​
These Idea Tools take the form of "Ten Points to Consider"
​in specific areas of interest from Experts. A downloadable handout and short explanations with Resources
​is included with each one.
​Areas expanded on a regular basis.
---
---

​REMEMBER ...
Once an
FCA Club/Affiliate
is approved by their
university/college and
Registers
with the National
FCA
Team, access
​will be provided to additional
Resources
and
Consultation
.
---
"Our lives begin to end the day we become silent about things that matter."
-Martin Luther King, Jr.